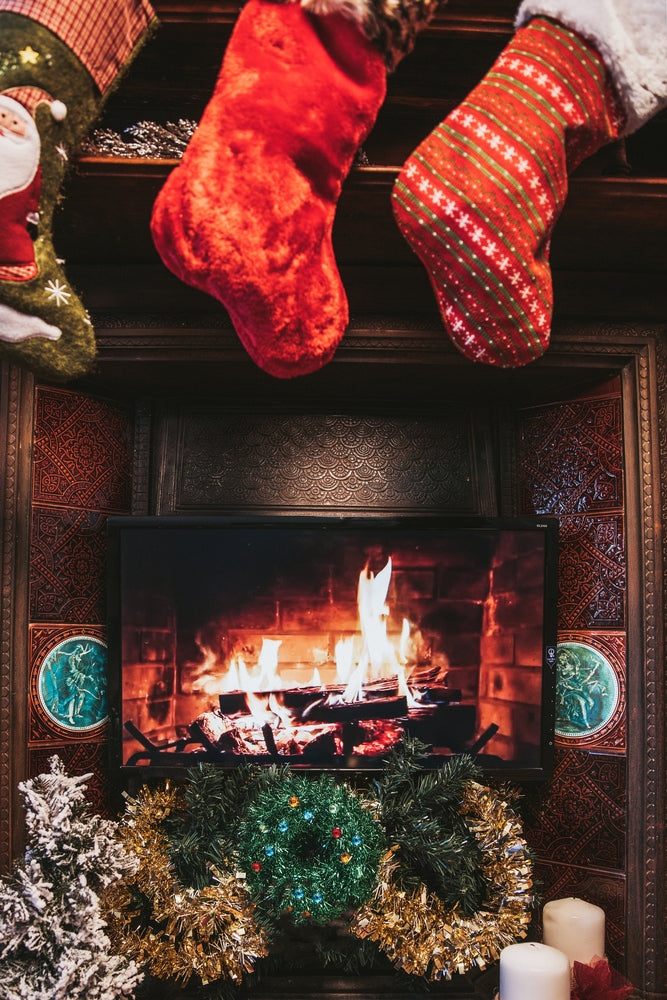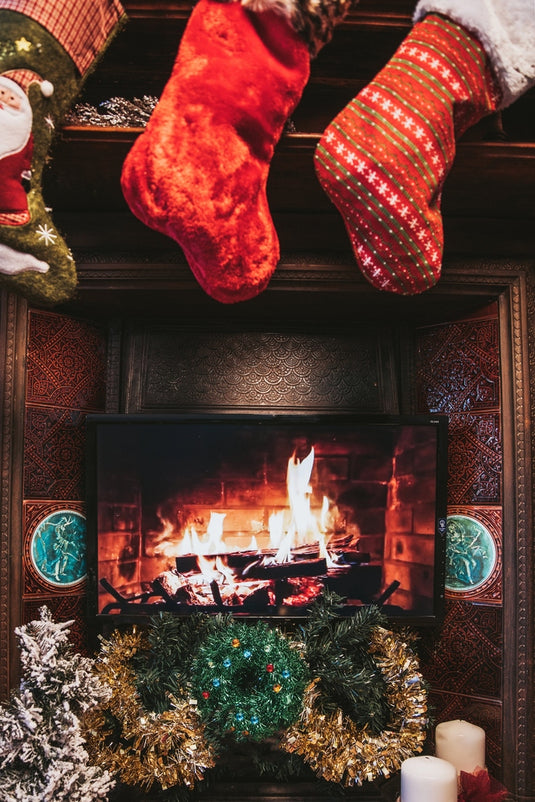 Happy Holidays!

From 4XEM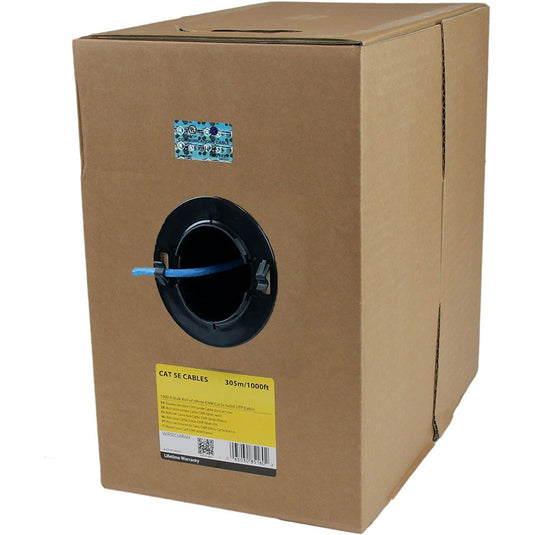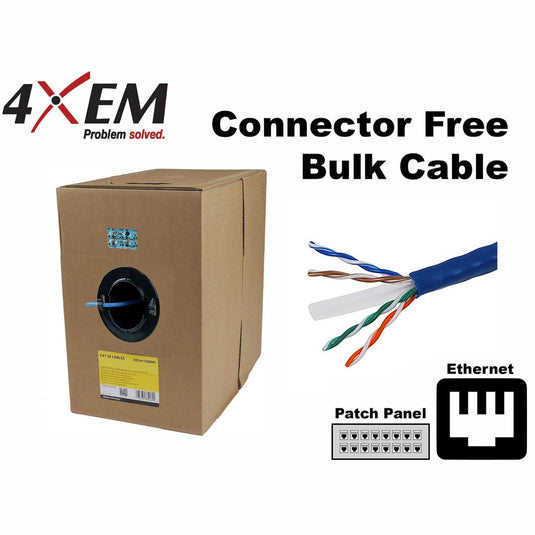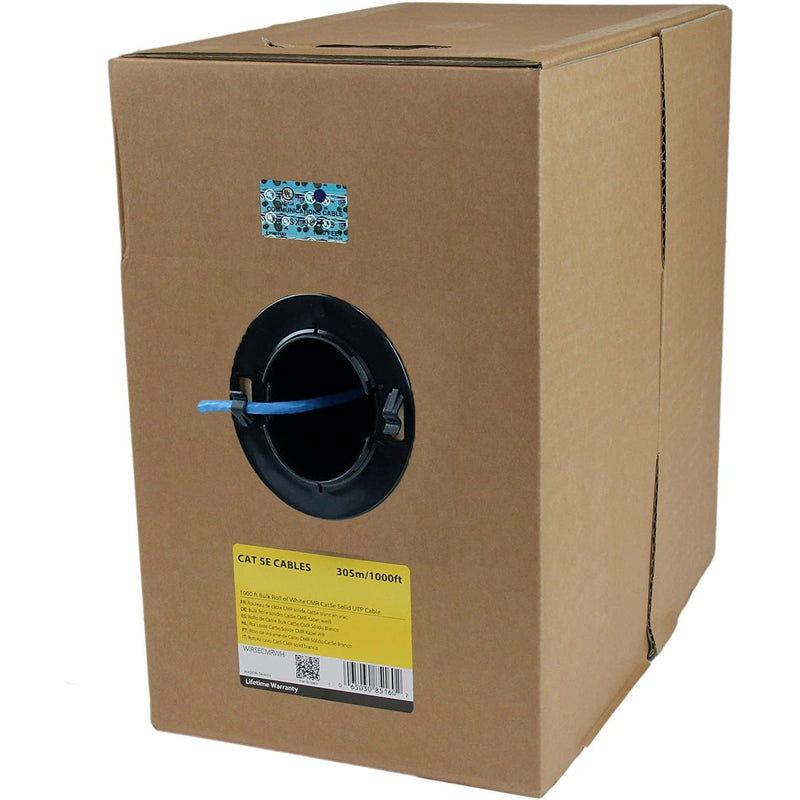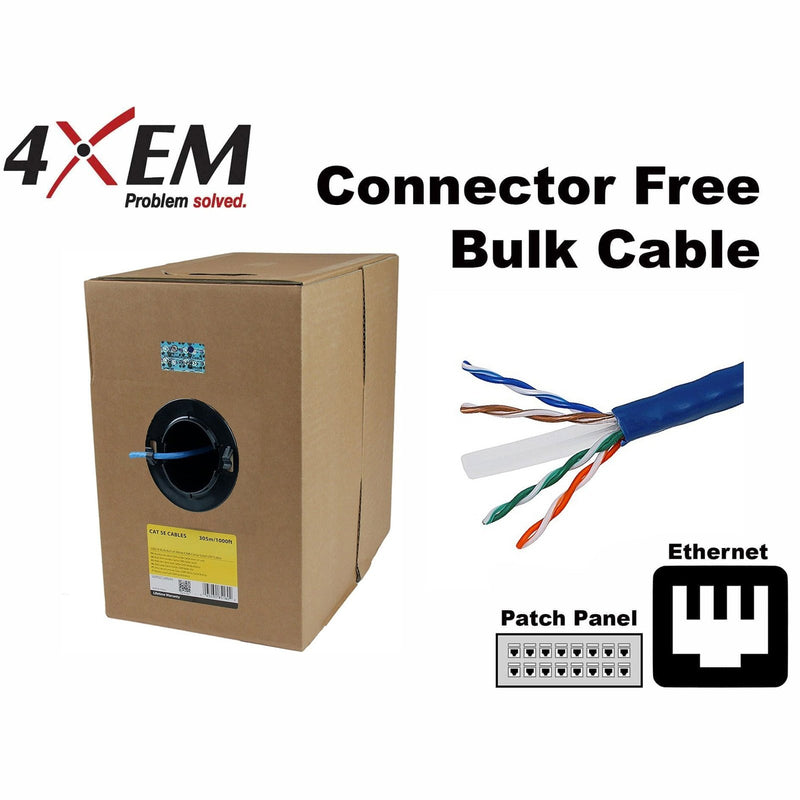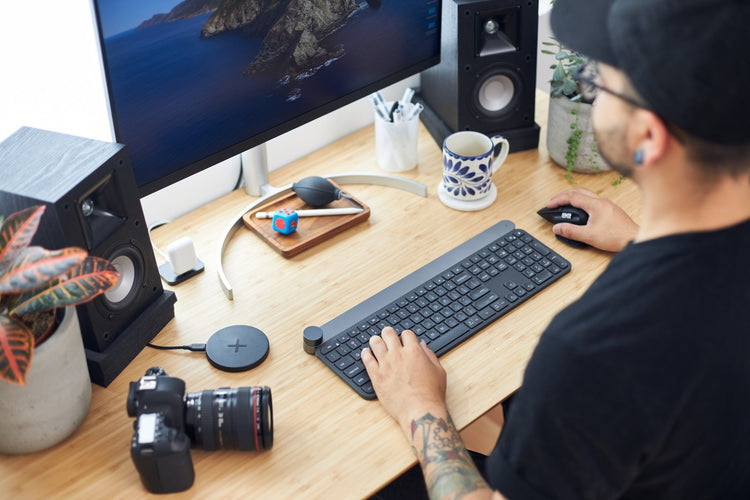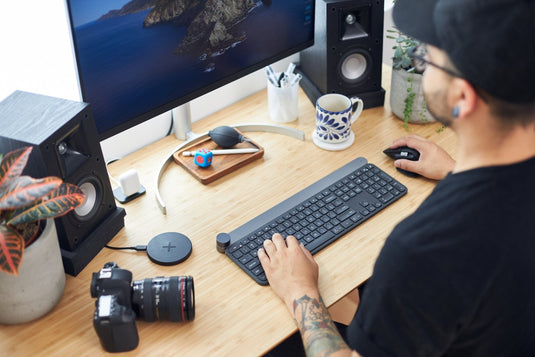 Shop Collections to upgrade your workflows
Tech Solutions for Tech Problems
Problem Solving Approach
Problem-solving is in our name. Our staff collaborate and strive to find solutions.
Commitment to Excellence
Here at 4XEM we strive to get better every day. Through updates, collaboration and understanding we are committed to being excellent!
Caring & Responsive
Our team cares about our clients and strives to respond within 24 hours. No tickets or automation!
Upgrade Video and Data Transfer
Connect USB-C & USB-A
Great Product
[20,000 mAh Solar Charger Green] charges my phone well, and the wireless charge is a great feature. Will be great to use on the golf course, hiking etc. Overall everything works great, would highly recommend this product for any outdoor activities.
Perfect Combo
picked upped the wall charger along with the 2 m cable great combo. Adds a lot of flexibility while charging the phone.
Fabulous: GREAT company!
I thought this was a different kind of connector so was going to return it and they just refunded me. Very nice of them. I will definitely buy from them if I ever need a connector they carry.
Excellent charging cable for iPad Pro 2015
[6ft MFi certified Lightning Cable] Excellent charging cable for iPad Pro 2015
Works Great!
[6ft MFi Lightning Cable] Works great with all my charging blocks. Cords arrived in perfect condition and were neatly packaged
Great feature!
love it! small in size and easy to plug-in! not loose..
covering tech topics
Blog posts