4XEM's Mission Statement
Our mission at 4XEM is to provide customized hardware accessories that empower our customers with innovative and reliable solutions, simplifying connectivity, and enhancing productivity. We are dedicated to tailoring our products to meet our customers' unique needs and delivering exceptional service that exceeds their expectations. With 4XEM, your problems are solved.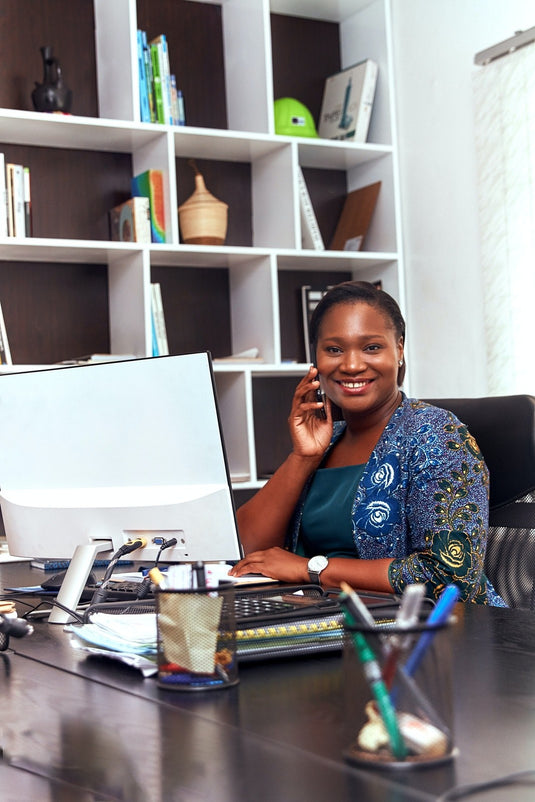 We care
Willing to go above the norm, 4XEM strives to make our customer's and employee's lives easier.
Commitment to Excellence
Between our commitment to customer service and product quality, 4XEM is driven to be the best option.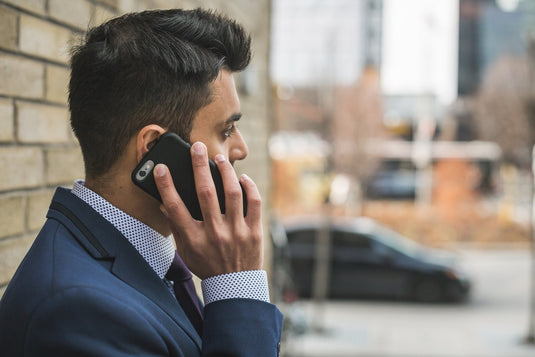 Responsive
Our emails and phones are always ready to offer quick, informative answers within 24 hours without a separate portal or ticket queue.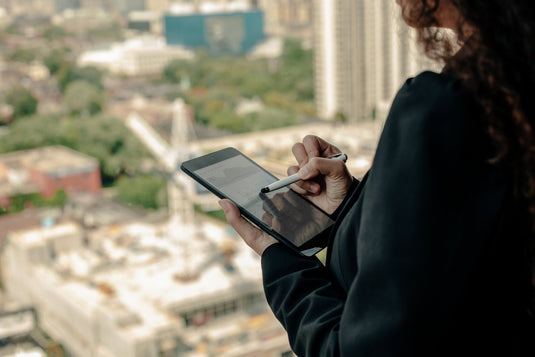 Problem Solvers
It's in our name. A core component of making lives easier is removing obstacles and problems. Our products and work ethic are designed to do just that.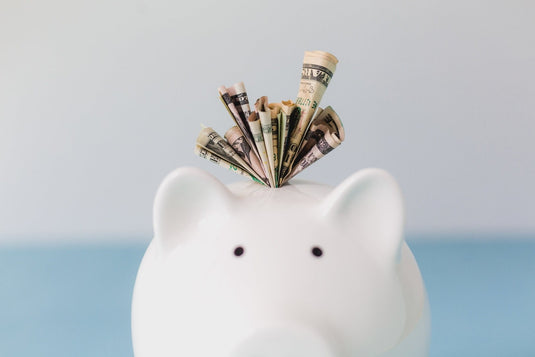 Affordable Options
Affordability will always be a pressing concern for our customers, and we are laser focused to offer the best products at the best prices. Offering competitive prices and flexibility for larger deals, 4XEM is ready to help remove the affordability equation from your problem.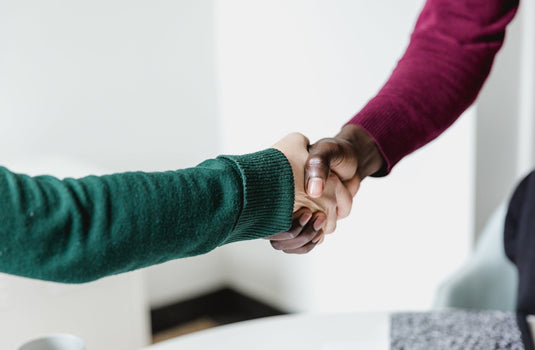 Long Lasting Partnerships
Our goals go beyond the first sale. We want to cultivate a relationship with our customers to constantly make their lives easier. Be it with future opportunities, or by answering questions, inquiries and offering solutions. 4XEM is focused on continued support and is always offering a human connection.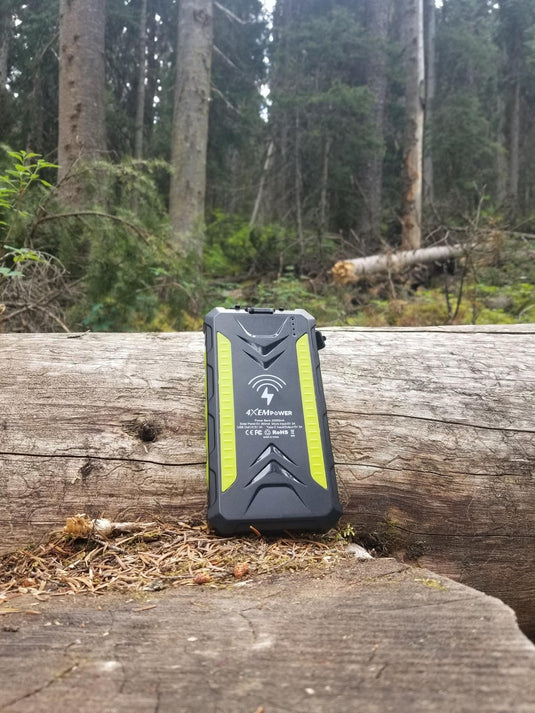 Our History
Founded in 2004, 4XEM began as a leader in the surveillance industry revolution supplying IP cameras across North America. In 2012, we expanded our business to connectivity products, hardware accessories, and digital lifestyle gear for home and professional users.
We now strive towards recognizing and supplying the latest connectivity and IT products to support the ever-growing digital world. By focusing on the needs of our customers we now supply over 700 unique products with no sign of slowing down.