Need a Return?
At 4XEM, we stand behind our products but understand that needs change and defects occur, with that in mind we always strive to keep our customers beyond satisfied at all levels of their purchase.
If you are experiencing a problem with your direct order, please contact us at +1 (866) 999-4XEM (4936) or feel free to use our online chat. Both of these options are available Mon-Fri 8:00am-6:00pm ET, excluding holidays (CAN & US).
Problem not solved?
Warranty Return Policy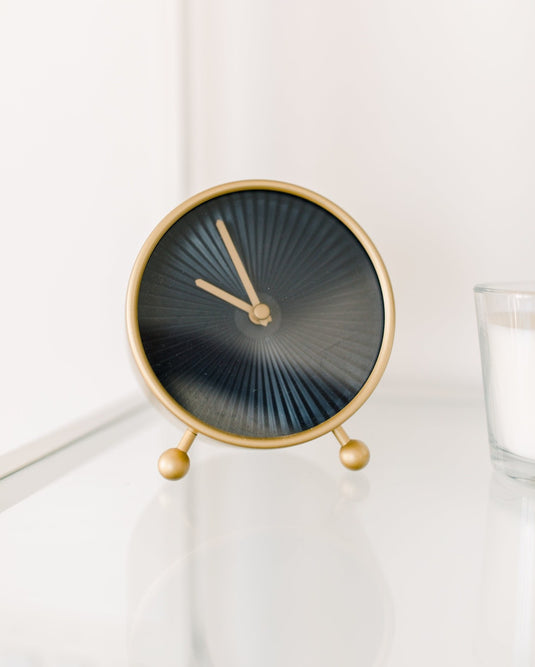 Within 30 Days
Items purchased within 30 days must be exchaged at or returned to the original place of purchase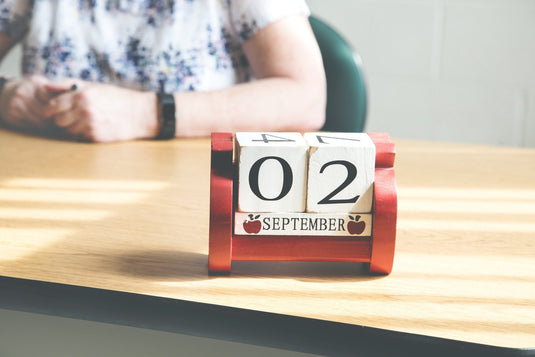 1 Year Limited Warranty
All 4XEM products come with a 1 year warranty unless otherwise specificed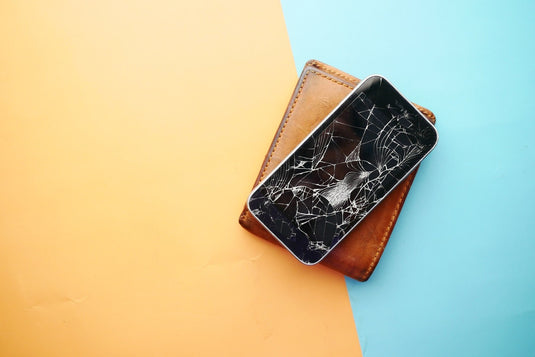 Defective Products
We will gladly exchange any defective products after 30 days of purchase and which fall within the product's warranty period. Items exchanged in this manner may be replaced by 4XEM with new or refurbished products.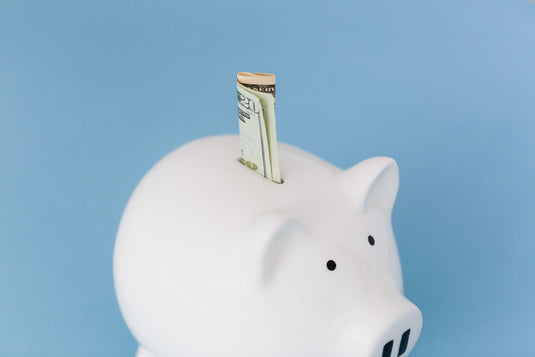 No Cash Refunds
4XEM does not, under any circumstances, issue cash or equivalent refunds for RMA merchandise.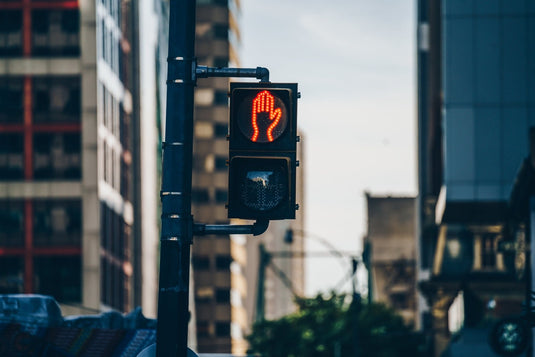 Right to Cancel
4XEM reserves the right to cancel any RMA requests where the returned product appears to fall outside our warranty guidelines (ie. damage, misuse etc.)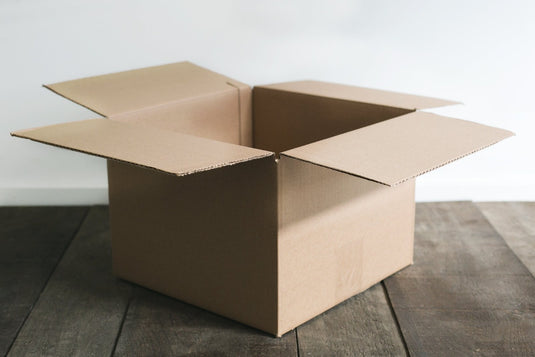 Shipping & Restock Fee
4XEM customers are responsible to ship defective product to 4XEM. Non-defective returns are subject to a restock fee of 15% of the purchase made.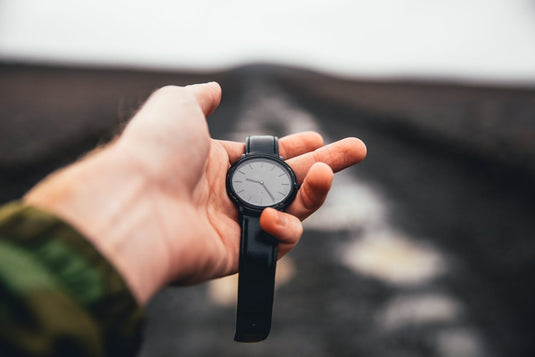 Time to Return
Depending on stock levels and back-ordered items, some RMA requests may take up to 12 weeks to fulfill.
RMA Request Form
To initiate an RMA, please fill out this form with 'Warranty RMA Request' in the message.
If returning multiple items, please indicate the quantity next to the part number.
We will respond to your RMA request as promptly as possible (typically by the end of the following business day). Any missing information will delay the processing of your RMA request.