up to an additional 25% Discount
Savings For all Public Sector Entities
Federal, State/Local, Higher Education, K-12 Education
Pre-Sale and Post-Sale Support
4XEM's team of sales consultants are ready to help you at any point during your purchasing. Whether you are researching, ordering or checking on tracking 4XEM's team is ready to offer high calibre support at a pace and frequency rarely found.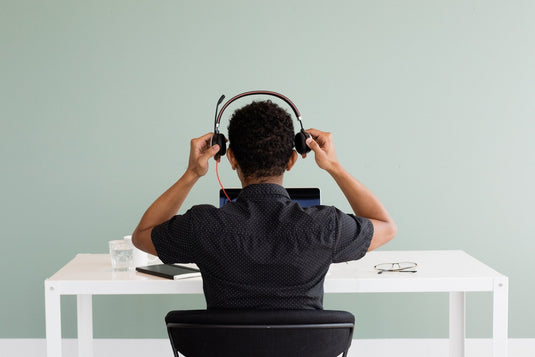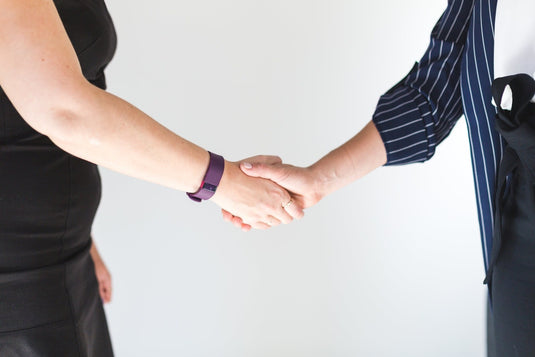 Why Choose 4XEM?
Industry Pricing Leader
Up to an Additional 25% Discount for Public Sector Order
Free North American Tech and Sale Support
Industry leading product Availability and Acquisition
Fast Shipping
Contact Us
Please fill out the form below and we'll get back to you within 24 hours.