Product Spotlight: 4XEM Full 8-Port PoE 10/100Mbps Ethernet Switch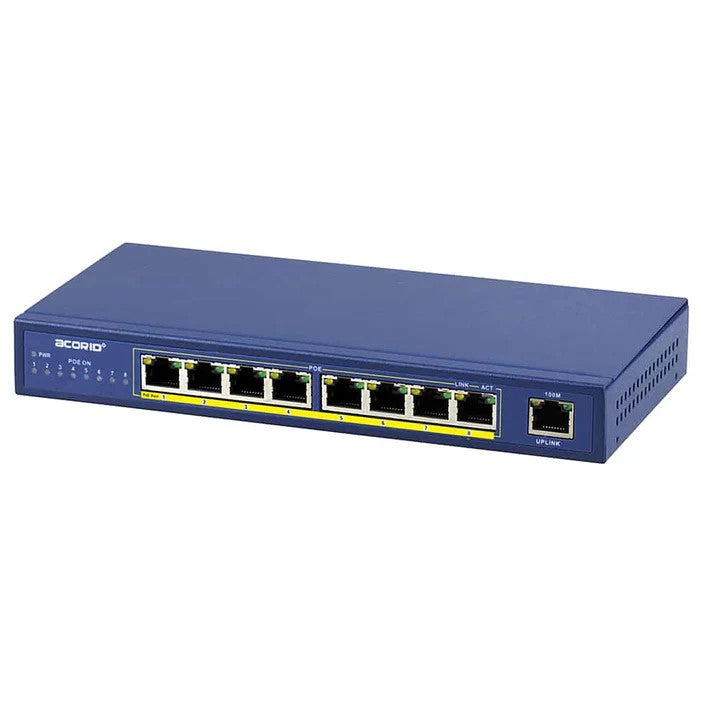 Product Spotlight: 4XEM Full 8-Port PoE 10/100Mbps Ethernet Switch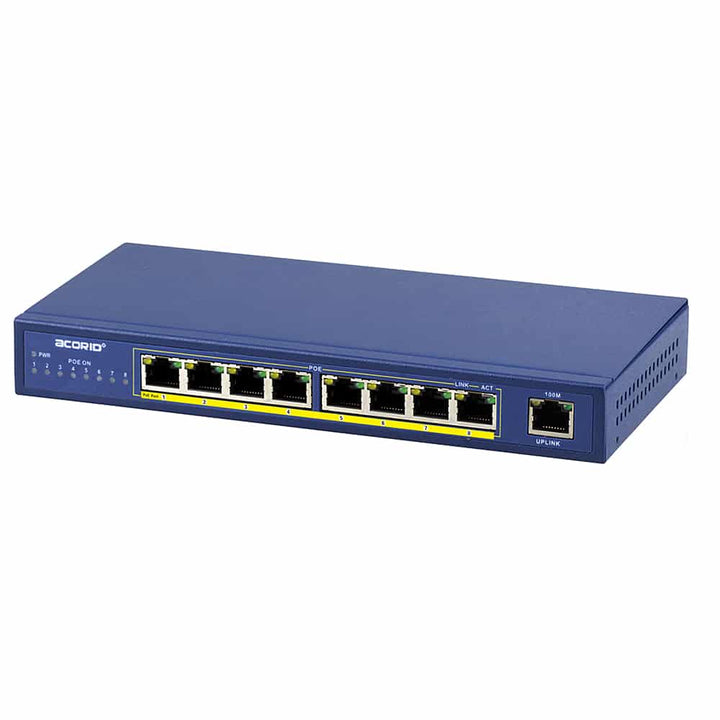 Overview
The 4XEM Full 8-Port PoE 10/100Mbps Ethernet Switch is a versatile networking solution designed to provide efficient power and data connectivity for your devices. With Power over Ethernet (PoE) support, it simplifies network setup and management.
Benefits
PoE Functionality: Power your network devices such as IP cameras, access points, and VoIP phones through the Ethernet cable, eliminating the need for separate power sources.
High-Speed Data Transfer: This switch delivers fast 10/100Mbps data transfer speeds, ensuring smooth data flow and minimal latency.
Plug-and-Play Setup: Effortless installation with no configuration required. Simply connect your PoE devices, and the switch will automatically supply power and establish connections.
Sturdy Construction: The switch's durable metal housing ensures long-term reliability and protection against wear and tear.
Compact Design: Its compact size and desktop or wall-mount options make it suitable for various installation scenarios.
Use Cases
Security Systems: Ideal for powering and connecting IP cameras and security devices in your home or business.
Wireless Networks: Enhance the coverage and reliability of your wireless network by connecting PoE access points.
Voice over IP (VoIP): Ensure crystal-clear communication by powering VoIP phones through the switch.
Small Offices: Simplify network setup and save space with this compact switch, perfect for small office environments.