Product Spotlight: 4XEM 77W PD Laptop/Notebook Charger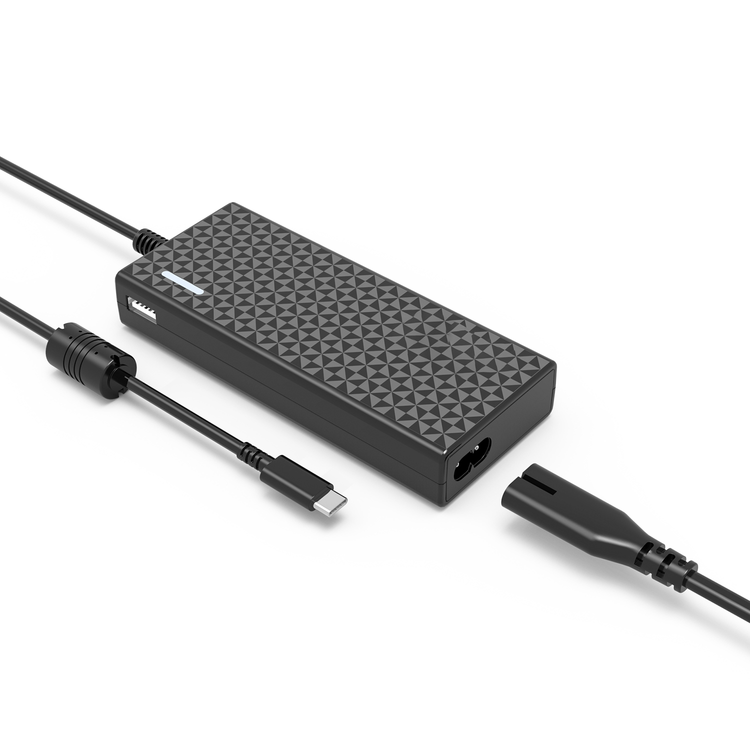 Product Spotlight: 4XEM 77W PD Laptop/Notebook Charger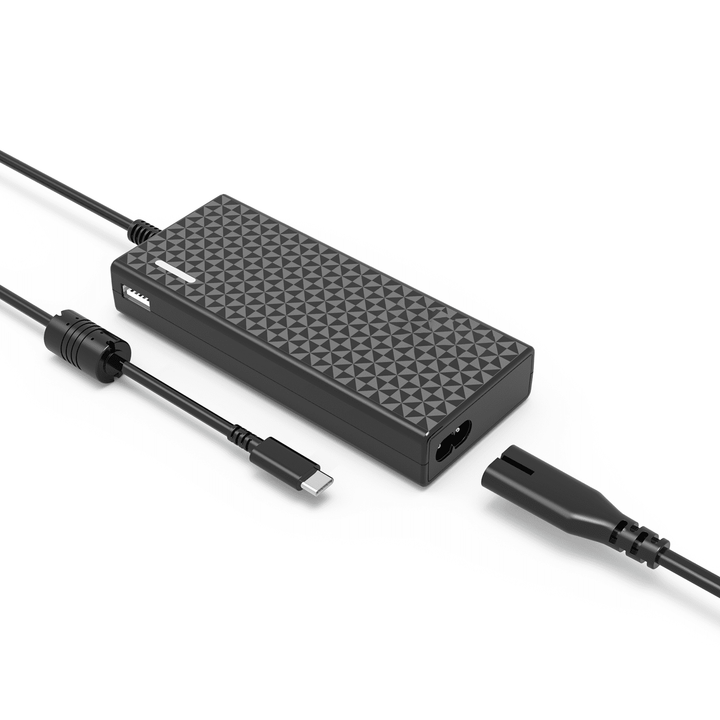 Overview
The 4XEM 77W PD Laptop/Notebook Charger is a high-performance, compact charger designed to power your laptop or notebook efficiently. With its advanced features and compatibility, it's the perfect companion for professionals, students, and anyone on the go.
Benefits
Rapid Charging: This charger delivers a powerful 77W of power to charge your laptop quickly and efficiently.
Universal Compatibility: Equipped with multiple adapter tips and USB-C compatibility, it works with a wide range of laptop brands and models.
Compact and Portable: The sleek design and lightweight construction make it easy to carry in your bag or backpack, making it ideal for travel.
Safe and Reliable: Built-in overcurrent and overvoltage protection ensures the safety of your device during charging.
USB-A Port: Includes an additional USB-A port to charge your smartphone, tablet, or other USB devices simultaneously.
Use Cases
Work and Productivity: Power your laptop while working remotely or in co-working spaces.
Travel: Stay powered up during business trips, vacations, or while on the road.
Educational Institutions: Ideal for students who need to charge laptops and other devices in class or the library.
Home and Office: A versatile charger for daily use, ensuring your laptop is always ready for action.