What to Look for in a Consumer Electronic Supplier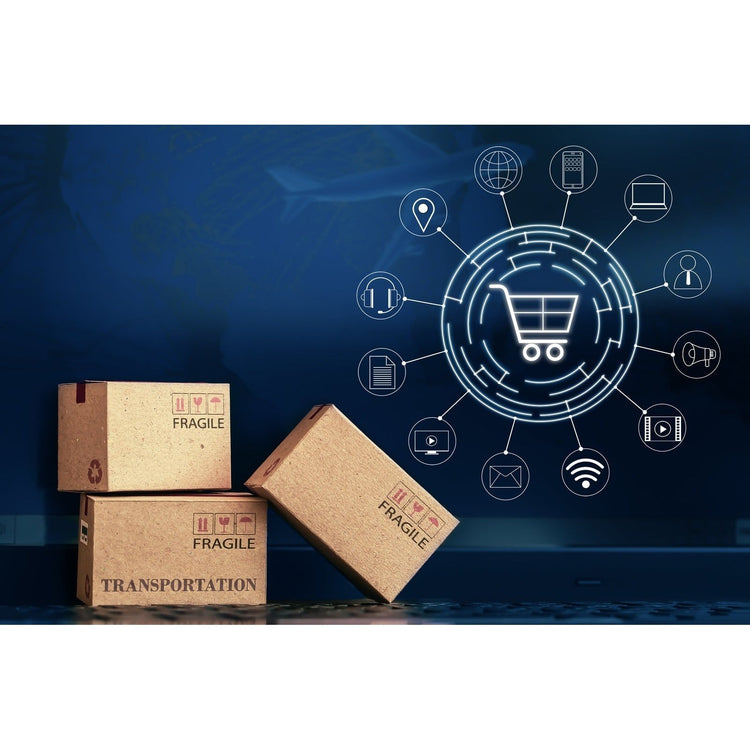 Sourcing high-quality and reliable consumer electronics from the same supplier can be a trickier endeavor than you first thought. To start, not all companies will carry every single piece of equipment you may need to fulfill your order, while other companies may only sell low-quality items at a cheaper price. In this blog, we will discuss why it's a good idea to work with one supplier of high-quality consumer electronics and the advantages that you will see along the way.  
Why You Need a Dedicated Consumer Electronic Supplier
If you require a wide range of consumer electronics, you should treat the sourcing phase like going to the grocery store. As an example, you wouldn't want to go to one store for bread and then drive across town to get milk. A professional supplier will have at least the majority of the items you are looking for and recommend the best way to find your missing items. When you have one supplier by your side, you can be confident that you can always find what you need and receive the pieces in a timely fashion. 
The Advantages of Having a Consumer Electronic Supplier
When it comes to buying consumer electronics, it's important to find a supplier that you can trust. Here are a few key things to look for when shopping for a supplier of consumer electronics: 
Reliability
Make sure that the supplier has a good track record of delivering products on time and in good condition. It's also important to ensure that the supplier has a good customer service team that can help you with any issues or questions that you may have.  
At 4XEM, we have been delivering high-quality computer peripherals and accessories across North America for over 18 years. We are also always in constant communication with our old and new customers through our support email and online chat on our website. No matter when you have a question, simply reach out to us and we will respond as quickly as we can. 
Product Selection
Look for a supplier that offers a wide variety of products, including the latest technology and legacy products that can be adapted to new operating systems. This will give you more options to choose from, and help you find the perfect product for your needs. 
4XEM has an active SKU list of over 700 active items. If you don't see exactly what you need on our website, we can help you find the right solution. 
Quality
Make sure that the supplier only sells products that are of high quality. Look for certifications such as CE, RoHS and MFi. These certifications indicate that the product meets safety and performance standards. 
Pricing
Compare prices from different suppliers to ensure that you're getting the best deal. However, don't compromise on quality for a cheaper price. 
Warranty and Return Policy
Make sure that the supplier offers a warranty on their products, and that they have a fair return policy. This will give you peace of mind and protect you in case something goes wrong with your purchase. 
Solve your Consumer Electronics Supplier Problem with 4XEM!
When you choose 4XEM as your consumer electronics supplier, we are confident that we meet all the above criteria and you will receive high-quality products at a fair price. You also get comprehensive customer support for life when you start working with us! Contact our sales team today or leave us a message on our live chat in the bottom right corner of your screen.