Organize Your Workspace with These Computer Accessories
Are you getting tired of coming into the office every morning to a messy desk filled with cables haphazardly scattered everywhere? The first step to achieving a clear mind is to have a clear workspace. Let 4XEM help you clean up your desk with these trusty computer accessories.
MST Multi-monitor Hubs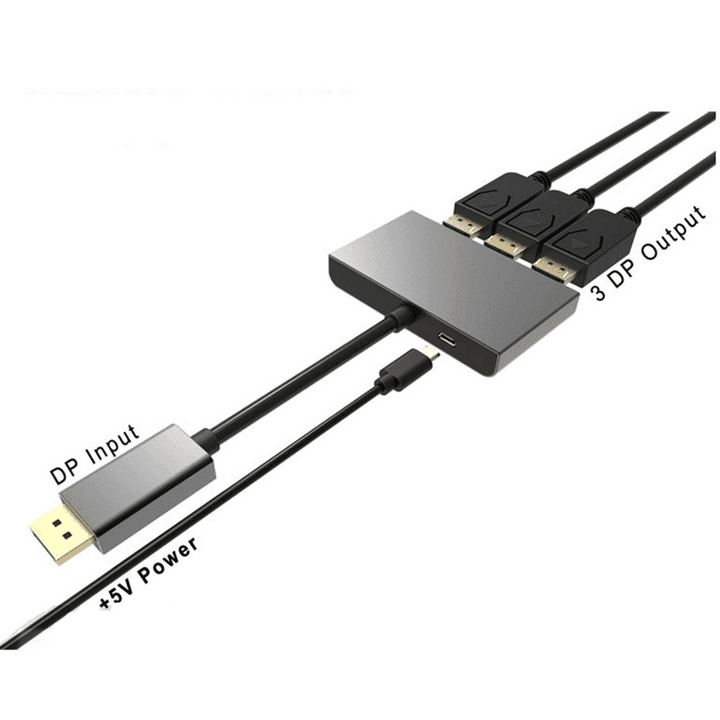 Do you use multiple monitors while working in the office? You may be using multiple devices and HDMI cables to connect your monitors, but this can cause a lot of clutter on and behind your computer. With an MST multi-monitor hub from 4XEM, you can connect up to six monitors with ease using only one device! Our two and three port MST multi-monitor hubs can support 4K display for each monitor attached with mirror and extended picture features.
Do you have monitors that support different inputs/outputs? We have MST multi-monitor hubs that have HDMI, DisplayPort, and VGA ports on the same device. 4XEM makes connecting your monitors to your computer simple.
These hubs are extremely portable, so if you work from home from time to time, you can easily transport it from your home to the office.
Docking Station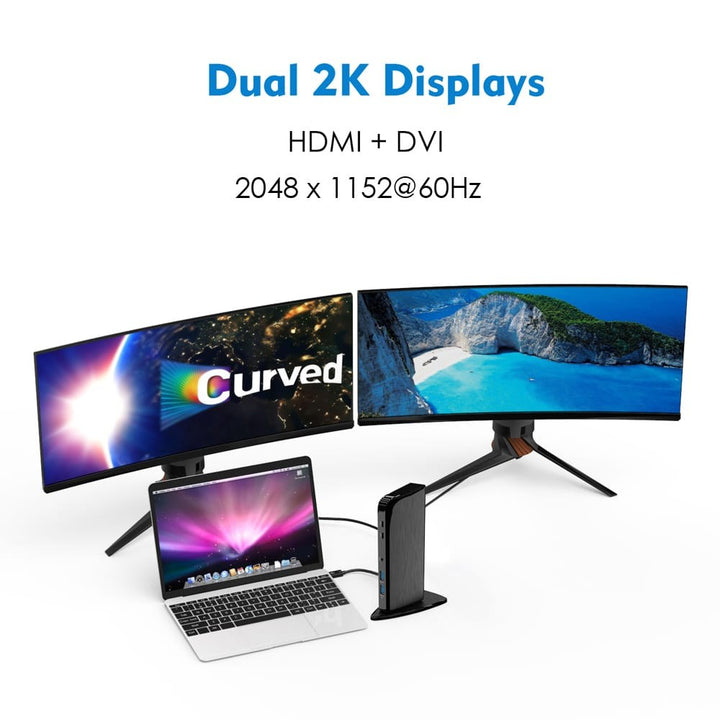 A docking station is a versatile device that can be useful for both desktops and laptops. For desktops, you don't have to keep going under your desk to plug in a USB device or memory card. You can keep the docking station on top of your desk for easy access to additional USB ports. For laptops, if you bring yours home every night, you don't have to unplug your keyboard, mouse, HDMI cable and VGA cable, and plug them back in in the morning. All you need to do is unplug the docking station from your laptop and be on your way. Some docking stations offered by 4XEM come with an Ethernet adapter to help keep your computer connected to fast-speed internet.
Multi-port Wall Charger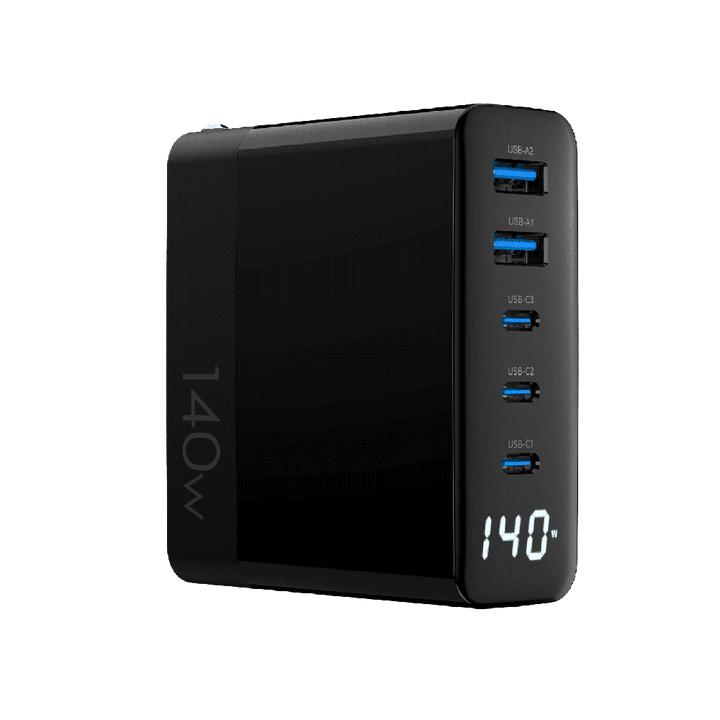 Do you require to use multiple mobile devices to complete your work? Rather than using a power strip to plug in individual adapters, all you will need is a wall charger with multiple charging ports. We carry wall chargers that feature between one to six charging ports that will fully charge your device in no time.
Problem Solved with 4XEM
For over 18 years, 4XEM has been solving office clutter problems with convenient and easy-to-use computer accessories that connect all your devices in one location. Outfit your employees with high-quality products that are durable and easy to transport if they need them to work from home or remotely during a business trip. Contact our sales team today to see if you qualify for a public sector discount.
Featured 4XEM Products