Equipping Your Team for a Hybrid Schedule
Many companies across North America have seen a lot of growth and increase in productivity after they have implemented a hybrid work schedule. Hybrid working is a great incentive for employees as they don't have to commute to work every day and still get the needed in-person collaboration time throughout the week. If you are planning to implement a hybrid work environment for your organization, you will need to get certain products to ensure a seamless transition from home to the office.
Company Laptops
It goes without saying that hauling a desktop to and from the office every day would be very inconvenient and cumbersome for those who take public transit. If it is within your budget, upgrading your computers to laptops should be the first step in going through with a hybrid work schedule. This will allow your employees to easily transport their work computer and they would always have access to the files they need to work efficiently.
Additional Monitors
To make the transition from a home office to the company office, providing your employees with additional monitors to set up in their house is a great way to keep productivity up no matter where they are working. Sometimes relying on one small laptop screen can be frustrating to deal with if you require multiple windows and tabs to be open at the same time to get work done more efficiently.
Docking Stations
To keep your employees fully connected, provide them with a portable docking station. Try to find one that features multiple USB and HDMI ports, and an Ethernet jack so that they can connect multiple monitors and connect to the internet directly for better quality.
Wireless Mouse and Keyboard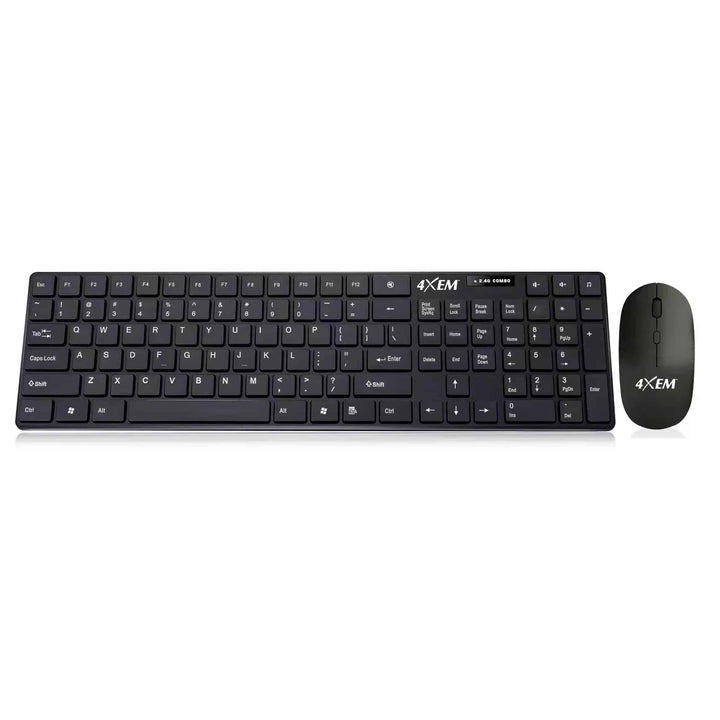 Working on a laptop all day can be negative ergonomically. Having a proper mouse and keyboard will help keep your wrists and back from getting sore or injured if they are under a lot of strain every day. Connecting a wireless keyboard and mouse is very simple and it offers your employees more range and less clutter when they are working.
Connectivity Cables
Ask your employees what types of cables they need to get work done while at home. Some connectivity cables include:
High-quality Webcams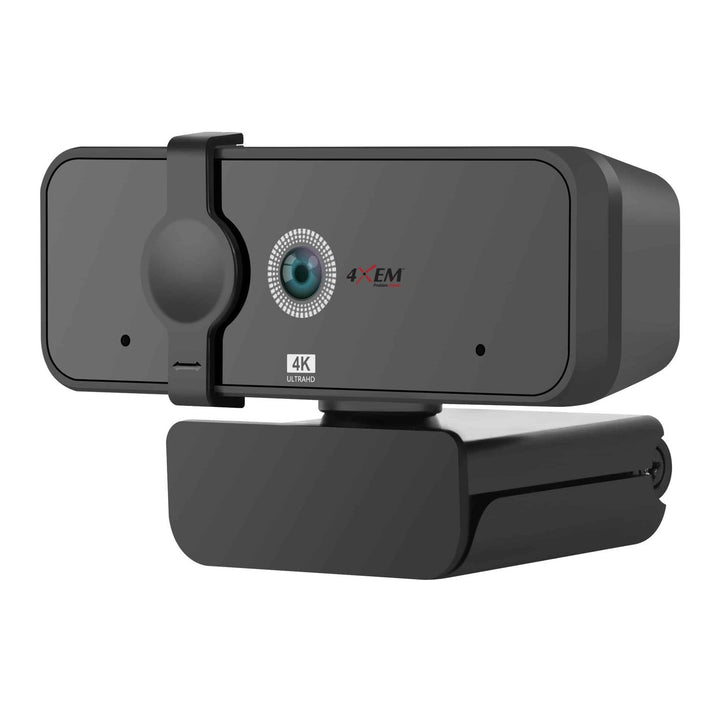 Virtual meetings are becoming the norm in today's world. Equip your team with portable webcams to ensure that every member has the same video and audio quality. The webcams available at 4XEM are compact for easy portability and feature a noise suppression microphone to help drown out any background noise coming from the office or their home.
Solve Your Hybrid Employee Connectivity Problem with 4XEM
Are you looking to upgrade your business to become a hybrid work environment? 4XEM can help make the transition smooth with our high-quality computer connectivity and accessory products. Reach out to our sales team to see if you can qualify for our 25% public sector discount.