Back-To-School Tech Supplies You May Have Missed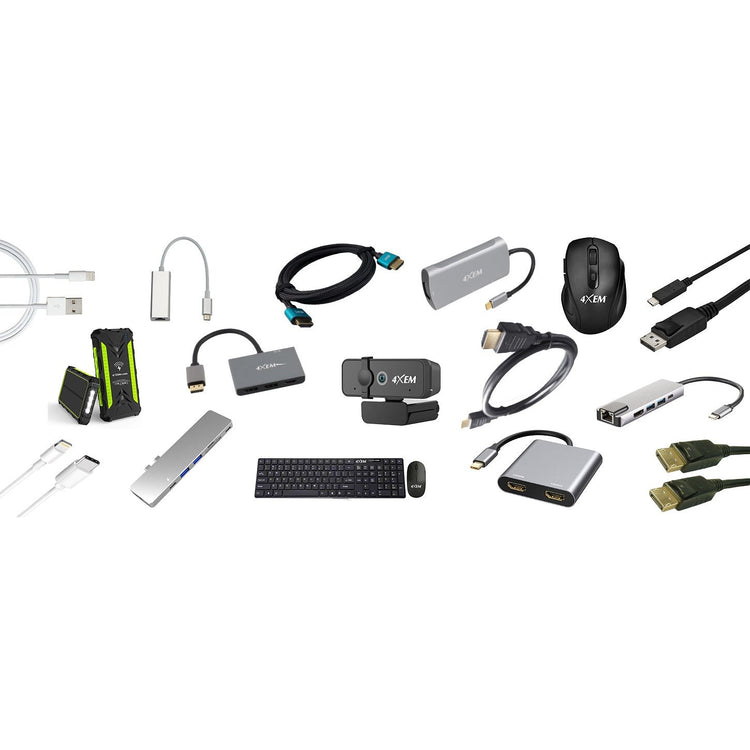 With the fall semester in full swing, there may be some back-to-school tech supplies that you forgot to purchase or didn't realize you needed until now. Not to worry, there is still a lot of time to get yourself organized with essential computer accessories to help you get through the whole school year. Whether you are a teacher or a faculty member, the following items are highly recommended for the success and organization of your classroom.
Charging Kits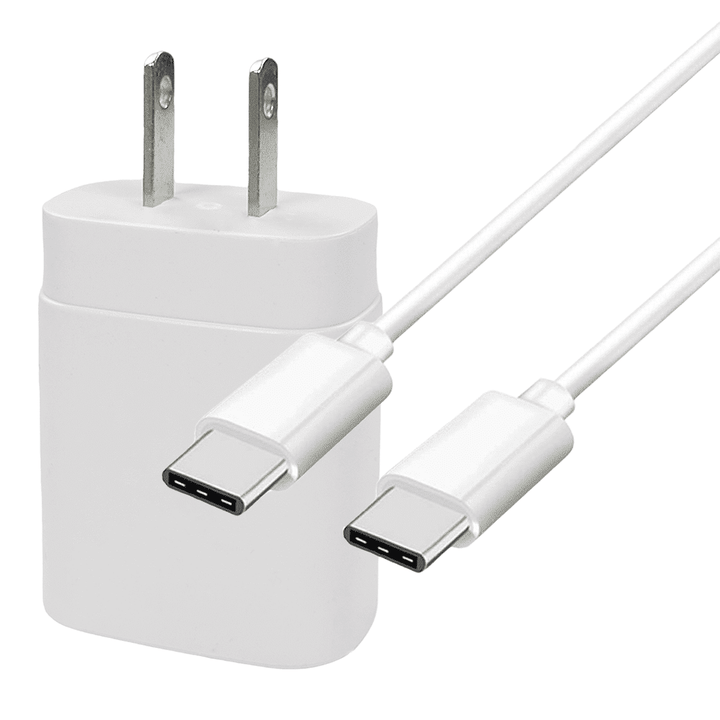 Having a bunch of charging kits for the various devices that come in and out of your classroom is imperative to keep your students connected to important learning apps all day long. At 4XEM, we offer
charging kits
that are compatible with every major brand and device. All of our Apple compatible charging cables are MFi certified, allowing you to reliably charge your iPhones, iPads and iPods.
Connection Cable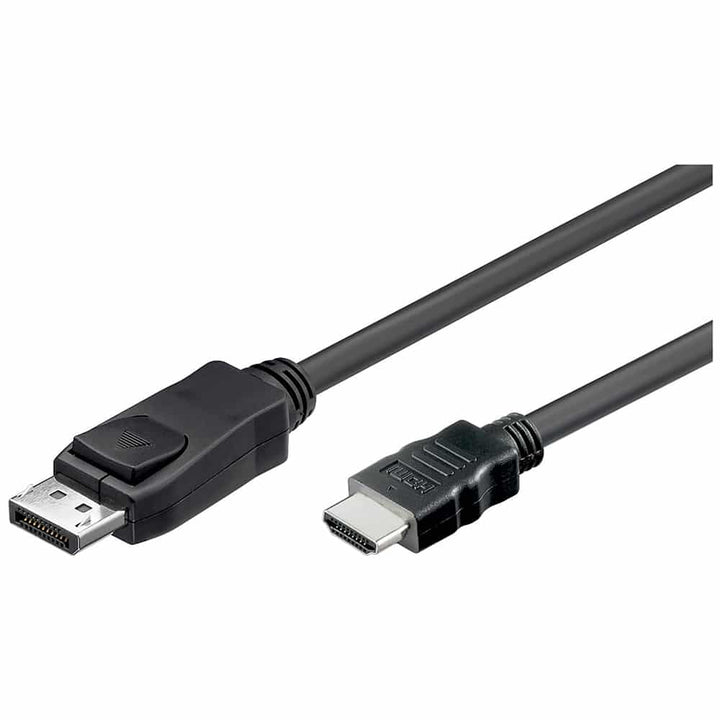 In today's classroom, you may need different cables to connect computers, laptops, or mobile devices to monitors, projectors, TVs and smart whiteboards. Each device may require a different type of cable, including HDMI, USB-C, DisplayPort or Thunderbolt. If your class is only sharing a few of these cables between many devices or if you don't have the proper cable, 4XEM has you covered! Contact us today and let us know the types of connection cables you require for your classroom, and we will recommend the best options that we have in stock.
Docking Stations
Allow for smoother transitions between student presentations and reports with a universal docking station. If your students are using their laptops to do a PowerPoint presentation, you can set up a docking station to a projector or monitor using an HDMI cable so that each student can plug the docking station into their laptop to be instantly connected. Some docking stations come with multiple USB ports to connect a mouse and keyboard if required.
e-Reader Accessories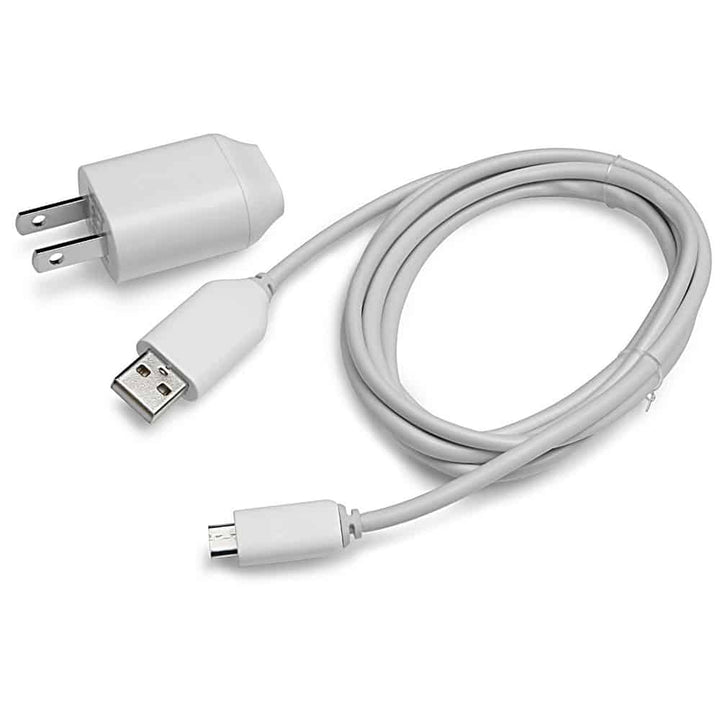 e-Books continue to grow in popularity among students because they are easier to carry around, take notes in the margins, bookmark multiple chapters, and highlight important sections. If your school utilizes e-reader devices, you need to have the proper accessories to ensure that they are charged and ready to use all day long. Outfit your library or classrooms with a multi-device wall charger and compatible charging cables from 4XEM to keep your e-readers charged when not in use. We offer wall chargers with up to six different ports and charging cables that are compatible with Apple, Kindle, Samsung, and Google devices.
Problem Solved With 4XEM
No matter which computer accessory you still need for your school, 4XEM has the solution! For over 18 years, we have helped schools by providing high-quality connectivity items to keep their classrooms running smoothly and efficiently. When you work with 4XEM as an entity in the public sector, you may be eligible for a discount on your order. Contact us today to learn more about this opportunity and to see how we can help solve your connectivity problems today!
Featured 4XEM Products