Adapting Old Tech to The New World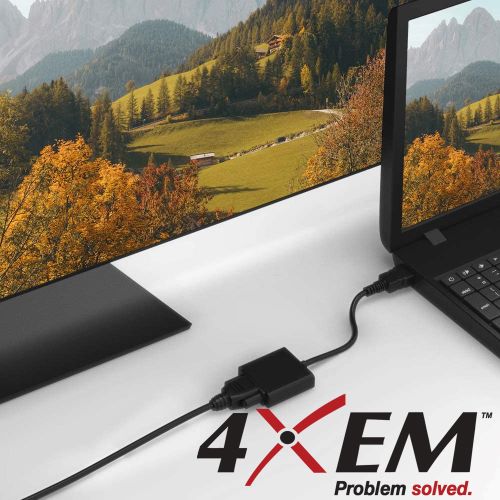 It goes without saying that technology advances every day, seemingly in a blink of an eye. With the ever-changing landscape in the tech world, we sometimes have to connect "old" and "new" technologies together. How can we do this seamlessly? With Adapters!
What Are Adapters?
Put simply, adapters allow you to connect two incompatible pieces of equipment together. As an example, let's say you bought a new computer that only has an HDMI port, but you have a VGA-compatible monitor. Rather than buying a new system or monitor, you can purchase an affordable VGA to HDMI cable to properly connect your monitor to your computer.
You can also use an adapter to connect different devices together to transfer data or media in a flash. A good example of this is when you want to show off pictures of your latest adventure. Instead of taking out your memory card and downloading each image to your computer, you can connect your camera to a projector using a compatible adapter (usually it will be HDMI to DVI, but it will depend on the type of input/output on your camera and projector) and run a slideshow directly from your camera.
What Are Common Types of Adapters
When there is a will, there is a way; when there is new technology, there is a way to connect it with old technology. There are countless amounts of adapters available, so let's focus on the ones most used in today's tech world.
USB to Ethernet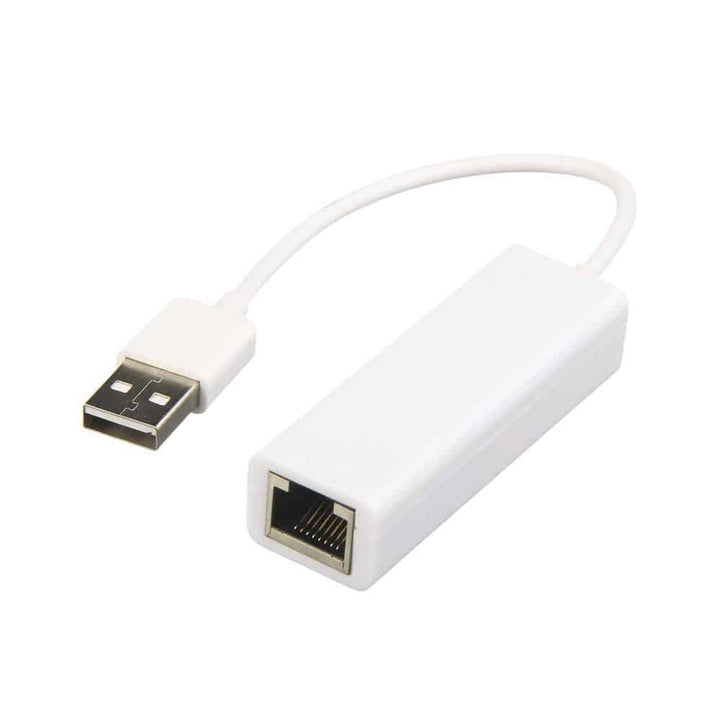 With the emergence of Wi-Fi, computer manufacturers are starting to build their desktops and laptops without an Ethernet port. If you rely on a hardwired internet connection to get work done without interruption, you can get a USB to Ethernet adapter. There are a few different USB options for this adapter, including USB-A, USB 3.0 and USB-C.
HDMI to USB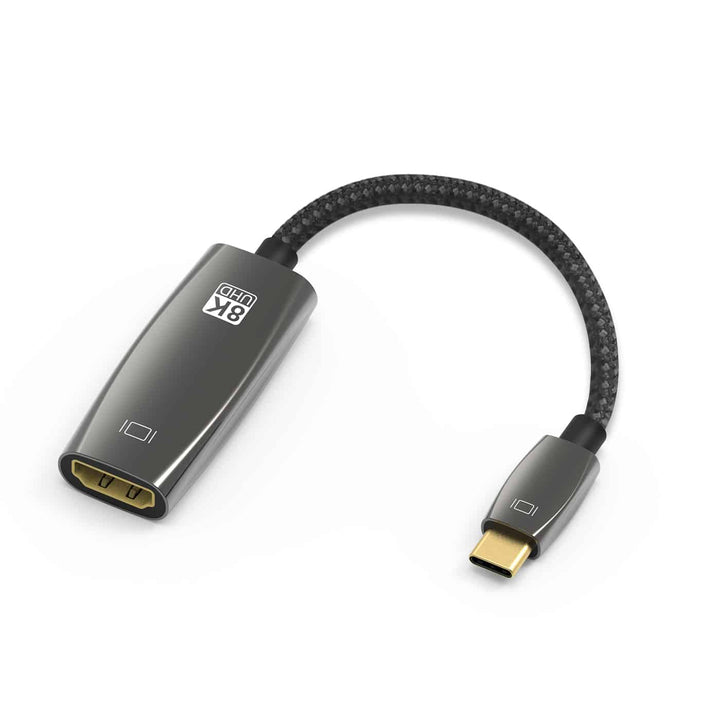 HDMI ports are also being phased out, especially in smaller laptops like Chromebooks and MacBook Airs. If you don't have a smart TV or monitor to cast your screen to during a business presentation, an HDMI to USB adapter will be your best option to display your screen.
USB-C M to 3.5MM
Today's Smartphones are usually built without a 3.5MM jack as they have been replaced by USB-C for charging and headphone purposes. As somebody who relies on the "old school" 3.5MM style headphone, it can be frustrating to find a compatible device. Luckily, there are adapter options to bypass this hurdle. Simply plug in a USB-C M to 3.5MM into your device, then plug in your headphones for an instant connection.
USB-C to DVI/VGA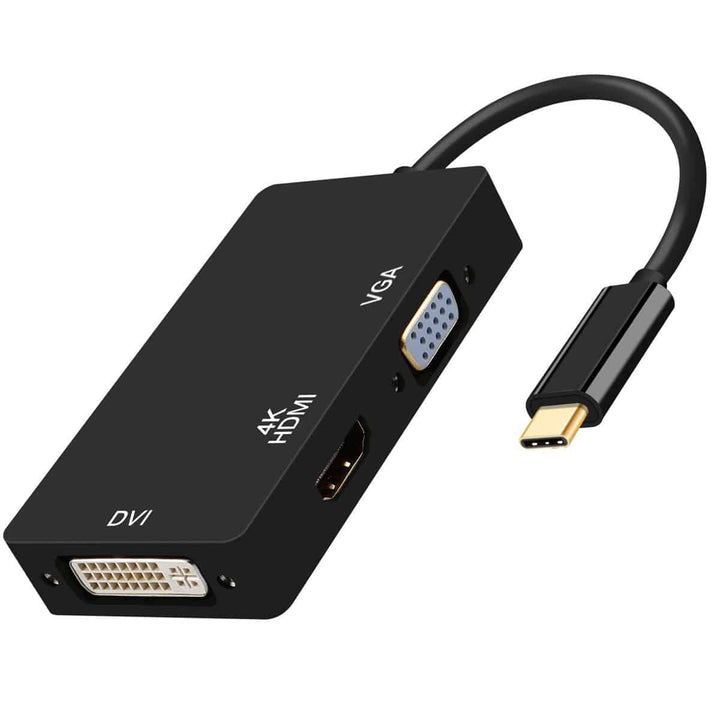 A lot of monitors in an office environment are either DVI or VGA compatible. These are great to use on a desktop, but if you are planning to upgrade your systems to laptops for easier hybrid working, you could run into an issue as most laptops do not feature these ports. For those employees who need multiple screens to work efficiently, getting USB-C to DVI/VGA cables will be a lot more manageable than upgrading all of your monitors to HDMI ones.
Solve Your Compatibility Issues with 4XEM
Are you looking for a high-quality and reliable adapter to connect two devices together? Browse our selection of adapters that we offer at 4XEM. If you don't see what you need, please reach out to us through our live chat on the bottom right of your screen or email support@4xem.com.