4XEM's Gift Buying Guide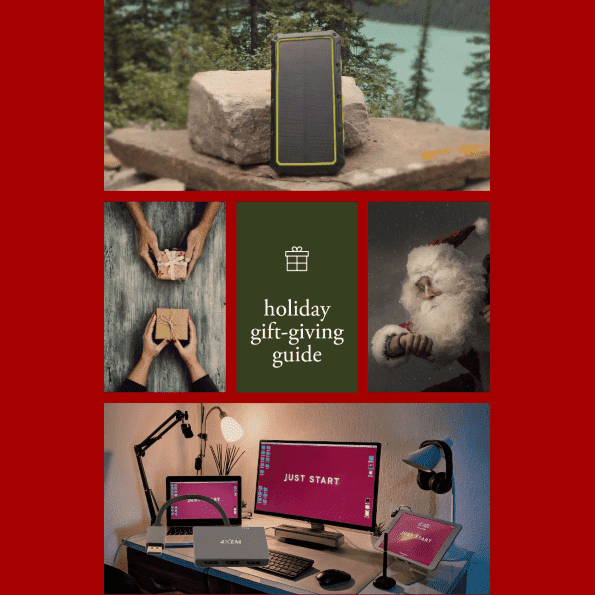 Christmas is coming up very soon, have you got all your shopping done? We all have that person in our lives where it seems impossible to find the perfect gift. If you are still scrambling to find presents to complete your list, 4XEM may have the solution to your problem! We have compiled a list (and checked it twice!) of suitable gifts that we know will be a big hit for people who match the profiles below.
Outdoorsy People
If you have a friend or family member who loves to spend more time outside than inside, we offer a few products that will help them stay connected when they are exploring the great outdoors.
Mobile Solar Charger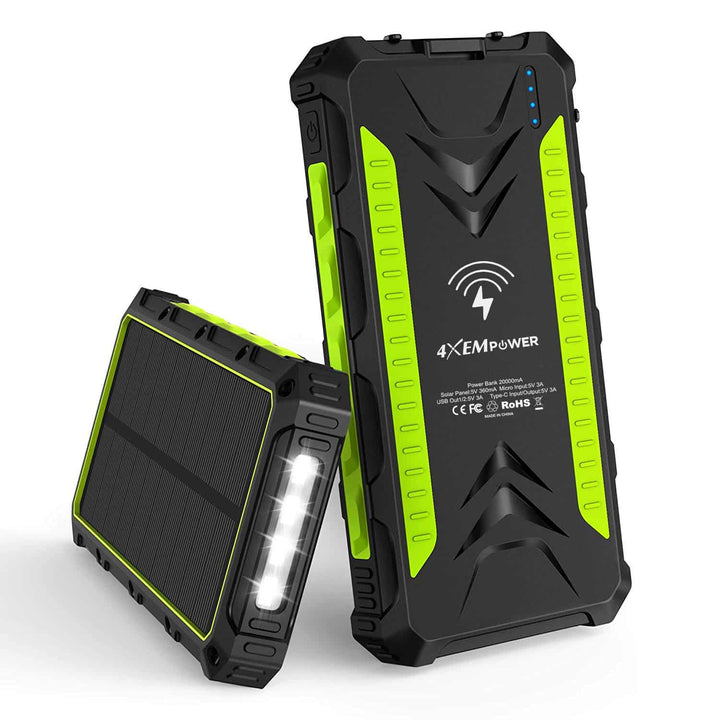 Being outside is a time to enjoy nature, breathe in fresh air, and bask in the sun. For moments you want to capture through a picture or video, you want to ensure that your device is fully charged. Clipping a mobile solar charger to your backpack is a great way to always have a power source for your mobile device. They are also great in emergencies as they can charge your phone if it is close to being dead and they feature a built-in flashlight if you find yourself outside longer than expected!
Wireless Earbuds
Wireless earbuds are a great gift idea for those who like to work out outside or like to listen to music while aimlessly hiking in the woods. Find a pair that stay in the ear while moving around and has a long-lasting battery. A compact charging case would be a bonus as they would be able to charge their earphones while on the go if they did run out of juice at any point during the day.
Gamers
To help deliver a better gaming experience to those who like to play video games, there are plenty of affordable options you can give as a gift. You don't need to break the bank by purchasing a new system or computer for your gaming friend!
Connectivity Cables
Whether somebody likes to play video games in their home or on the go, they need connectivity cables to play and charge their devices. Gaming connectivity cables can include:
Mouse and Keyboard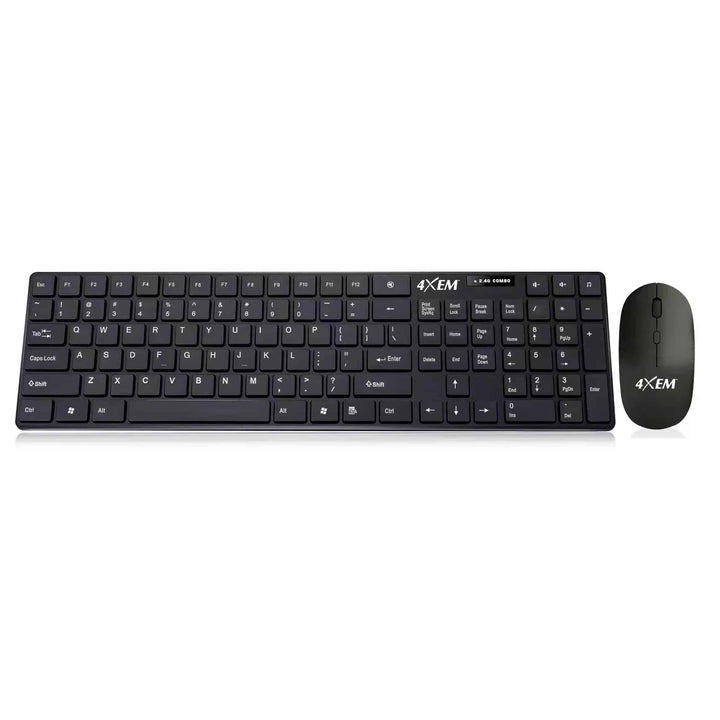 This gift idea is more geared toward gamers who play on a laptop. Playing a game with a laptop keyboard and track-pad can put a lot of strain on somebody's wrists and back. Having a wireless keyboard and mouse to use will be easier to manage as you can move them around and put them in a comfortable position for longer gaming sessions!
For more gift ideas for the gamer in your life, check out our blog "Essential Gaming Gear for Casual Gamers."
Worker Bees
Do you have somebody in your life who runs a side business to keep the daily grind going? Help them set up their home office to create a more organized atmosphere with these items.
Docking Station
A docking station allows somebody to connect various USB/USB-C devices and memory cards to their computer or laptop. Some docking stations even feature HDMI ports to attach multiple monitors and Ethernet ports to connect directly to the internet.
Car Charger and Phone Holder
Taking calls while on the road is common for people who want to close deals whenever and wherever they are. Gift that person with a car charger and phone holder so that they remain safe and charged through their road trip and help them close the deal!
4XEM Solves your Gift-Giving Problem
We hope this guide has cleared up any gift-giving anxiety for the upcoming holiday season. Be sure to check out our other products on our shop or Amazon page. Feel free to reach out to us with any questions you may have about a certain product!
Featured 4XEM Products