4XEM Visits CES 2023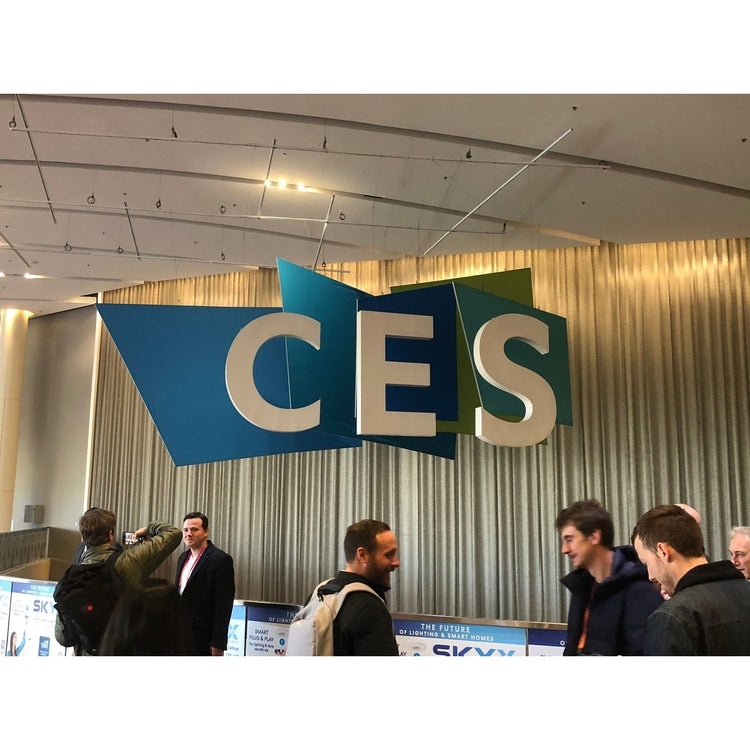 Our crew was hard at work last week during the Consumer Electronics Show (CES 2023) in Vegas. John, Kenny, Latham, and Brandon took the strip by storm to learn about the latest technology and what the future will bring. Ideas for new products instantly popped up when they saw the latest tech in the wireless headphones and docking station spheres… Stay tuned for more information about what we think will be a revolutionary new product!
With over 3,000 exhibitions to visit in just four days, everybody was busy networking, learning a lot about where the industry is heading, and sharing ideas with fellow exhibitgoers. The guys came back to the office to share their experiences with the rest of the team. We are all now hard at work to make 2023 a special and successful year that we know will continue for years to come!
Most of the time at CES 2023 was spent working, but if you know 4XEM, they did find some time to relax and unwind; and what better place to do that than in Vegas! Take a look at the gallery below to see some of the many highlights from the show.