4XEM Makes Traveling with Your Devices Easy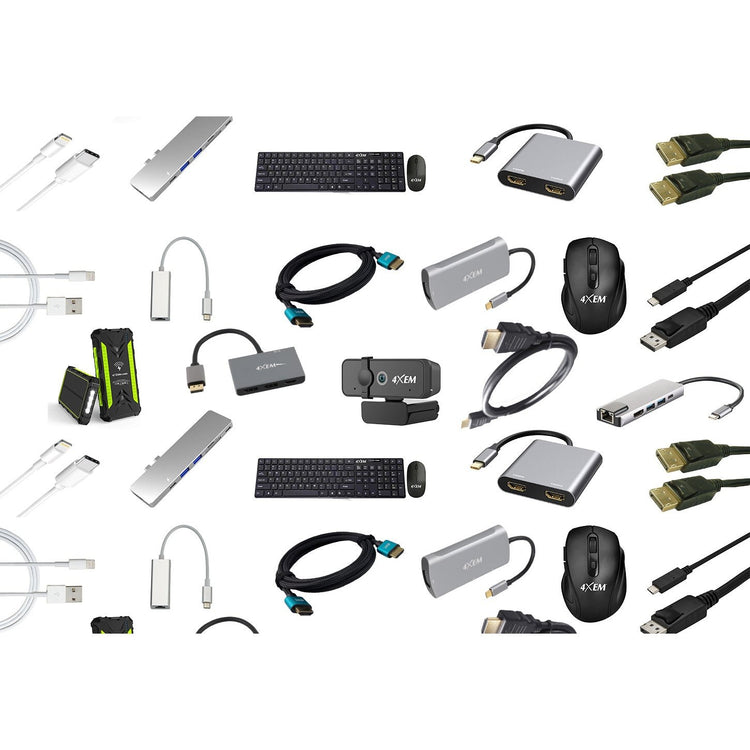 With business and leisure travel coming back in full force, many of us have forgotten how to pack and organize for an upcoming trip. Running to the store last minute or trying to find an electronics store in a new country can be a stressful and expensive endeavor. Before you embark to your next destination, make sure you have the following products from 4XEM in your suitcase.
Mobile Solar Power Bank and Charger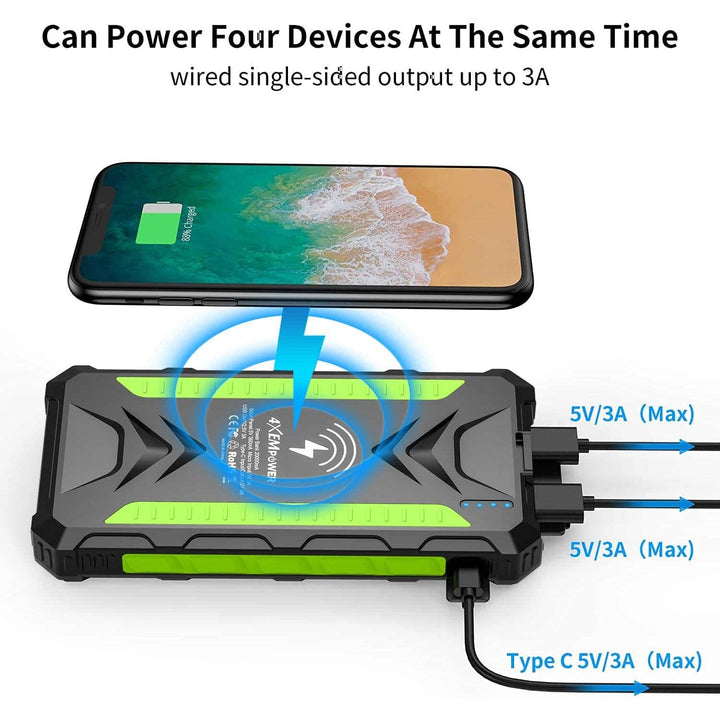 Does your itinerary involve hiking new trails or spending the day at the beach? Never worry about running out of juice when you have a reliable solar charger by your side. The 4XEM all-in-one solar power bank and charger has the capability to charge up to four devices at once. This charger features one USB-C port and two USB-A ports, which allows you to charge your new smartphone and camera at the same time. You can also charge your device wirelessly via the Qi Wireless Charger on the back of the pack.
You can charge the power bank itself through USB or solar energy. We recommend that you charge the power bank through USB at night, then keep it charged during the day by exposing it to the sun. It is thin and compact, so you can keep it in the side pocket of your backpack to keep the sun shining on it all day long.
One of our favorite features on the Mobile Solar Power Bank and Charger is the built-in LED flashlight. If the power goes out in your hotel room, the LED flashlight will come in handy!
Charging Kit


If you only require a quick charge between conferences or while you wait for your connector flight at the airport, a compatible charging kit will be perfect to add to your carry-on bag. At 4XEM, we provide dedicated charging kits that are compatible with almost every device available today. These include Samsung, Apple, Google, and Kindle compatible devices. Each kit comes with a wall charger and a cable that is either 3-foot, 6-foot, or 10-foot long, depending on your needs.
HDMI Cables
Have you ever checked into your hotel room only to discover that there is no HDMI cable to hook your laptop to the TV? Or have you entered a meeting only to realize you can't connect to the projector using Bluetooth? Ensure that you can connect to a TV or projector with a high-quality HDMI cable from 4XEM. We carry HDMI cables as short as 3-feet, making them perfect for both travel and office use.
Docking Stations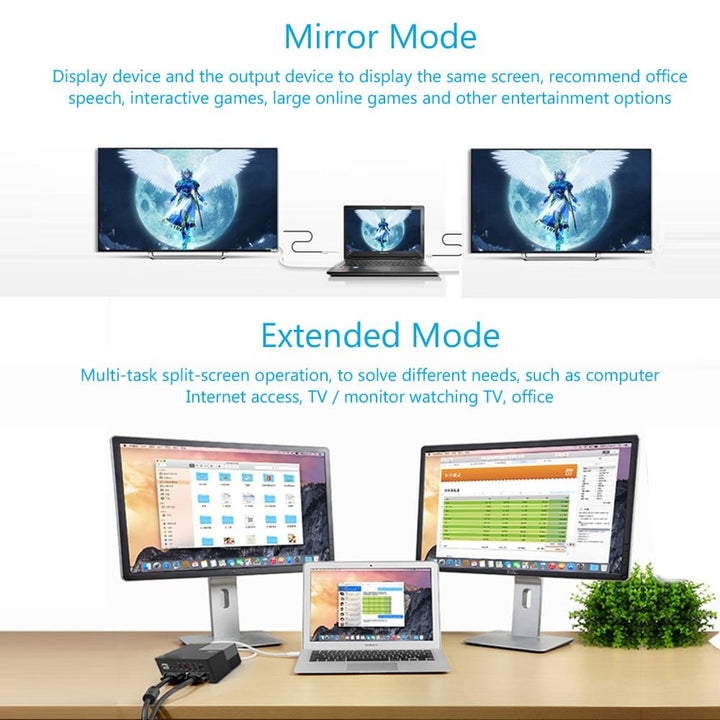 When you travel for business, make sure that you can always connect your devices to displays and monitors with a portable docking station. 4XEM offers a wide range of docking stations, each having unique features and connectivity ports. For example, if you need to connect your laptop to a projector, you can use the USB 3.0 to 4K DisplayPort docking station to display your presentation in 4K!
Solve Your Travel Tech Issues with 4XEM
Before you travel for your next trip, make sure you are stocked up on your essential tech equipment and accessories. Browse our shop by clicking the button below, or check out our Amazon page here!
Featured 4XEM Products