Gift Ideas for New Employees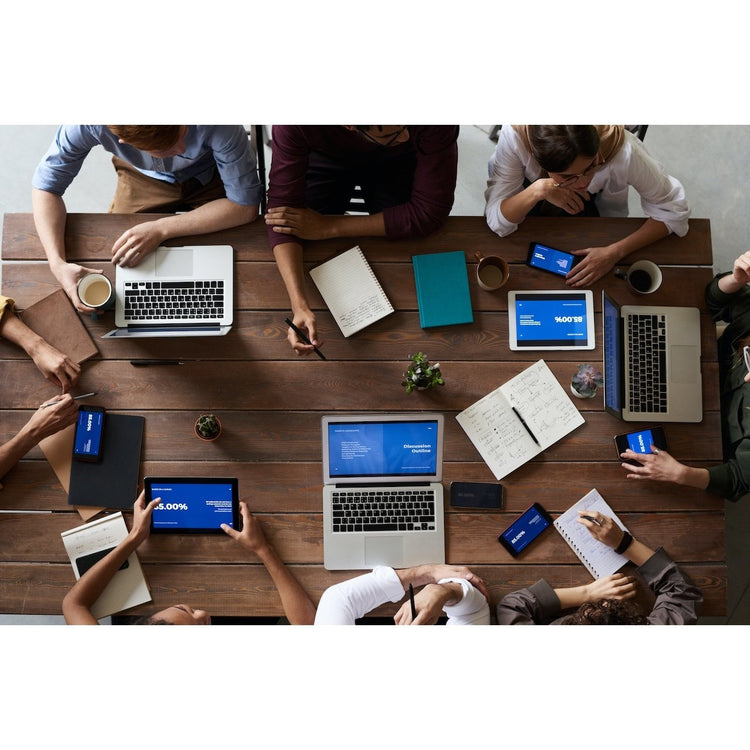 As we start a new year, some companies will look to expand their current team or introduce new departments to help them grow in 2023. Hiring new employees is an exciting process for everybody involved; your team gets to evolve by bringing in more experienced people, and your new team members get to jump into new and exciting roles.
To provide your new employees with the warmest of welcomes, it can be a good idea to gift them with some essential equipment to get them to hit the ground running. The following are just a few employee gift ideas that we have tried in the past, but feel free to get creative and get gifts that suit your industry!
Office Supplies
Before a new employee starts, outfit their workstation with office supplies. This could be as simple as a notebook, a few pens, a stapler, and some highlighters, or as extravagant as a new phone charging kit or wireless earphones. The goal of these gifts is to ensure that each new employee has everything they need to start fresh in their new role. It can be stressful for new employees to realize they needed to bring something with them for their first day but not knowing until they arrive.
Work-From-Home Supplies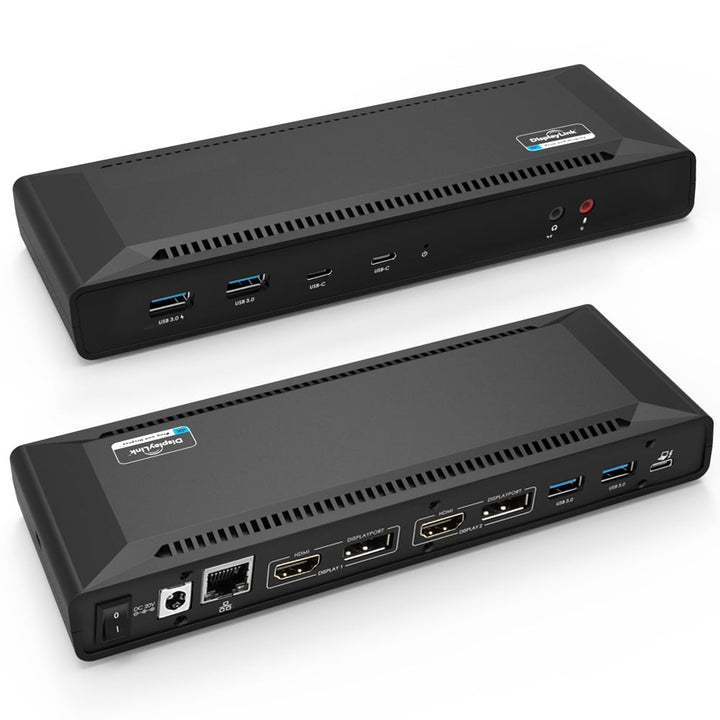 If you do have a hybrid work environment, you can include some equipment in your welcoming package that would be good for both the physical office and their work-from-home office.
If an employee needs two screens to get work done more efficiently, consider gifting them a second monitor with the appropriate connecting cable (HDMI, DisplayPort, DVI or VGA). Depending on the type of company you run, it could be a good idea to upgrade your entire office to a laptop model instead of desktops to allow for a better transition in a hybrid schedule.
A docking station is another great idea for the hybrid worker. This device allows you to plug and unplug USB-A cables, USB-C cables, SD cards, HDMI cables and Ethernet cables from your computer with ease.
Branded Apparel
The best way to make sure a new employee feels like they are a part of the team is to provide them with branded apparel! Provide everyday items like shirts/sweaters, pop-sockets, phone cases, golf balls, pens, water bottles, etc. that they can use outside of the office as well. Having branded apparel that employees are excited to use/wear outside of work hours is also a great tool for free advertising when they are out and about!
Solve your Employee Gift Ideas Problem with 4XEM
Are you looking for exciting gift ideas for your new employees in 2023? Contact 4XEM today! We offer a wide range of computer accessories and peripherals that are great for office and at-home use. Our high-quality products are portable and durable, allowing for an easy transition if your employees need to bring products to and from the office. If you work for a public sector entity, you can receive a discount of up to 25% on your order! Contact us today to learn more about this offer.
Featured 4XEM Products