Can I Connect Multiple Monitors to My Laptop?
With the emergence of working from home and hybrid schedules, companies have started to upgrade from standard desktop computers to portable laptops. This has allowed employees to easily transport their workstations from home to the office with no disruption. While laptops are very convenient to use, you are limited to only one small screen, which can be hard to use if you require multiple tabs and applications to be open to complete your work.
Desktop computers usually come with a few display ports (HDMI, VGA, DisplayPort or DVI) where you can plug in multiple monitors to extend your field of view, but most laptops do not come with that luxury. They usually only come with one or two different ports, making the options for an extra monitor limited. To combat this issue, there are a few computer accessories you can use to help plug in multiple monitors to your laptop for a better working experience.
Docking Station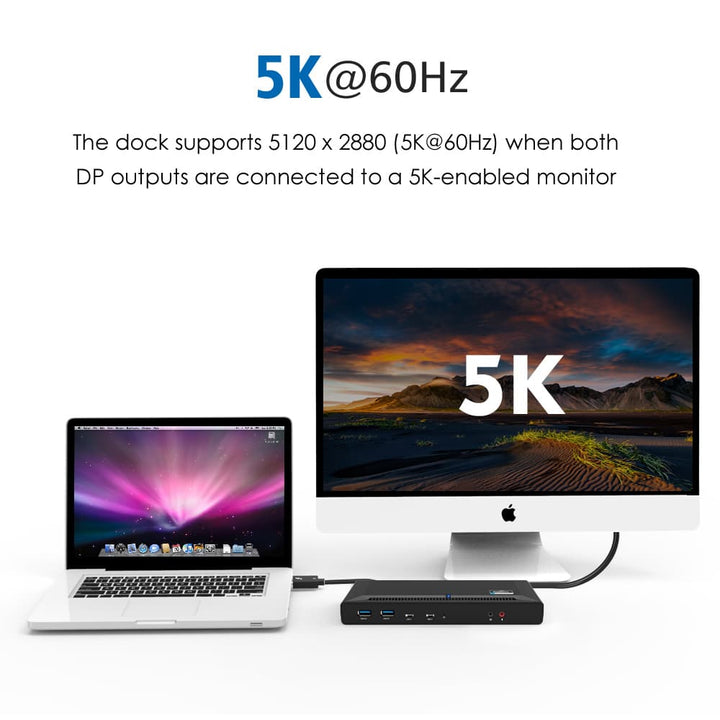 Easily connect up to six display monitors to your laptop with a docking station from 4XEM. We carry a wide range of docking stations, each having its own features, ports, and compatibility. Some of our docking stations can produce 8K imaging to two other monitors, while others can connect six monitors with extended viewing mode capabilities. We also have docking stations with VGA, DVI, HDMI and DisplayPort options, allowing you to plug in different types of monitors at the same time. The options are endless with 4XEM on your side!
A docking station can also be used to plug in different USB devices, an Ethernet cable and memory cards to keep yourself organized no matter where you go!
Adapters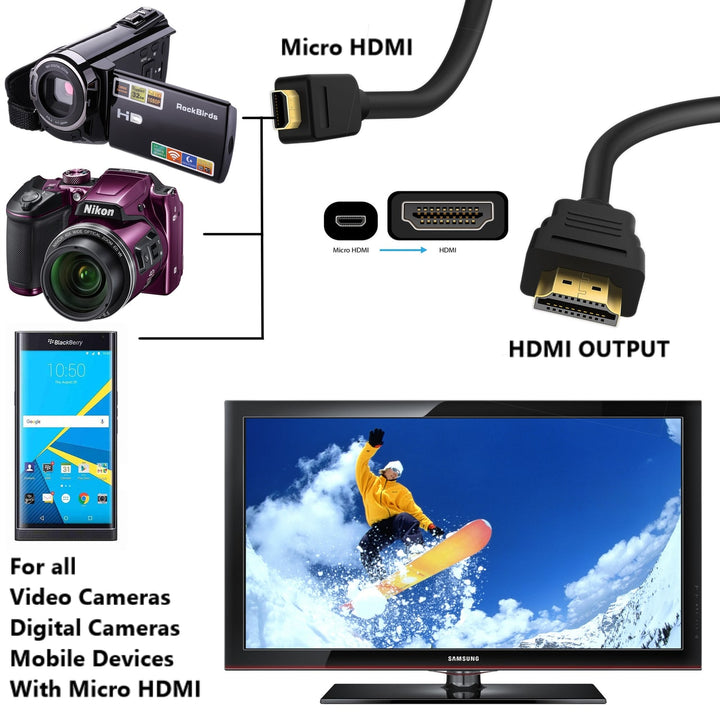 If you have a monitor with an input not supported on your new laptop, there are ways to bypass this problem. The easiest is to get an adapter that will allow you to plug in your monitor with ease. As an example, if your monitor uses DisplayPort but your laptop doesn't have a DisplayPort option, you can use the 4XEM DisplayPort to HDMI Cable to effortlessly plug your monitor into your laptop. No matter what type of output and input you need, we have an adapter to help you plug in any monitor that you have! Browse our selection of adapters today.
Video Splitters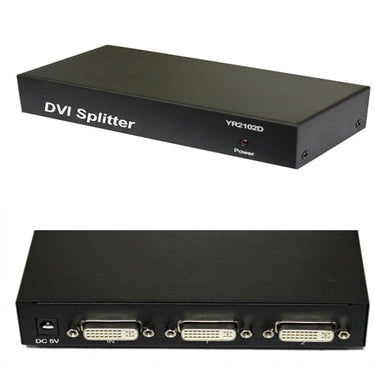 Does your laptop only have one DVI, HDMI or VGA port? To connect multiple DVI, HDMI or VGA monitors, you should consider purchasing a compatible video splitter device. At 4XEM, we carry HDMI, VGA and DVI video splitters that can connect up to eight monitors of the same type. These are perfect for tradeshows, retail displays, corporate presentations, or team meetings.
Problem Solved with 4XEM
Are you looking for an easy way to connect multiple monitors to your laptop? Let 4XEM solve your problem! Contact us today to see how we can help outfit your office with the proper accessories to allow your employees to connect more monitors to their workstations.